What's New in Able2Extract Professional 18?
Working with your PDF files has never been so easy!
Learn about the new PDF features you can utilize with the latest version of Able2Extract PRO.
Improved Detection Of Tables With Similar Structure
Get even more reliable and intelligent PDF table detection. Able2Extract Professional 18 has been enhanced to determine the placement of similar table structures and content more accurately into spreadsheets during your Custom PDF to Excel conversions. This means you can perform better Excel analysis and calculations on the formatted tabular data you use on a regular basis.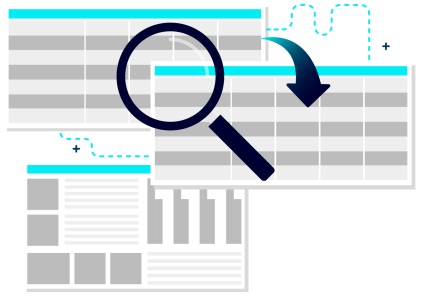 Improved Separation Of Tables With Column Headers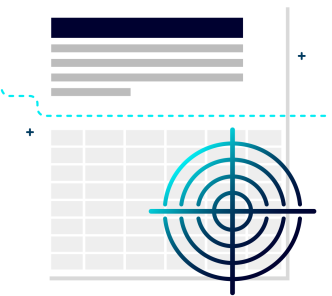 Extract PDF tables more accurately with the improvements made to Able2Extract Professional's column header recognition process. The Able2Extract table recognition engine has been refined to detect and properly identify multi-column tables with single headers. Get more conversion precision for the PDF table structures you need.
Improved PDF Text Recognition
Convert PDF text with confidence. In this latest version, Able2Extract Professional's text recognition engine has been fine tuned to identify and fix digital flaws generated while creating PDF documents. Convert PDF text five times more accurately than before.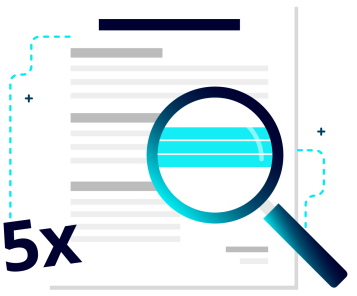 Better Support for Complex PDFs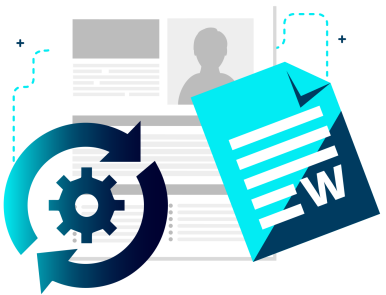 Convert problematic PDF content in Able2Extract Professional 18 more easily. This new version can more effectively process PDFs containing flawed content such as negative font sizes, issues that cause text extraction problems, and oversized embedded bitmaps.
Advanced Security Improvements
Able2Extract Professional 18 has been updated with security top of mind. The latest version has included protection against more than 15 of the most recent security vulnerabilities. Whether you're on Windows, macOS or Linux, Able2Extract Professional allows you to work on your PDFs without having to worry about your system or sensitive data being compromised.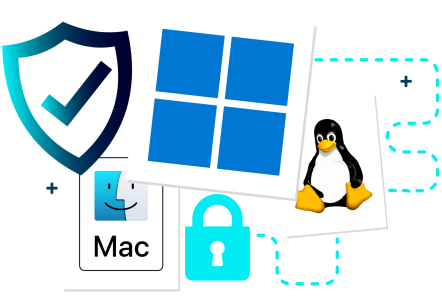 Increased PDF Conversion Performance And Speed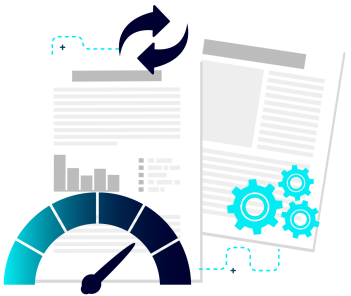 Convert your PDFs faster by 20% with improvements made to the Able2Extract Professional 18 conversion engine. Conversion speed has been enhanced to prevent slow conversions, hang ups, and app crashes. You can now work more effectively and productively when you need to.
Improved Compatibility With PDF Creation Technology
Create professional PDF documents more efficiently with the compatibility updates made to Able2Extract Professional 18. This latest version has better integration with the latest version of Ghostscript technology needed for creating PDF documents. The result is a smoother PDF creation process you can rely on.